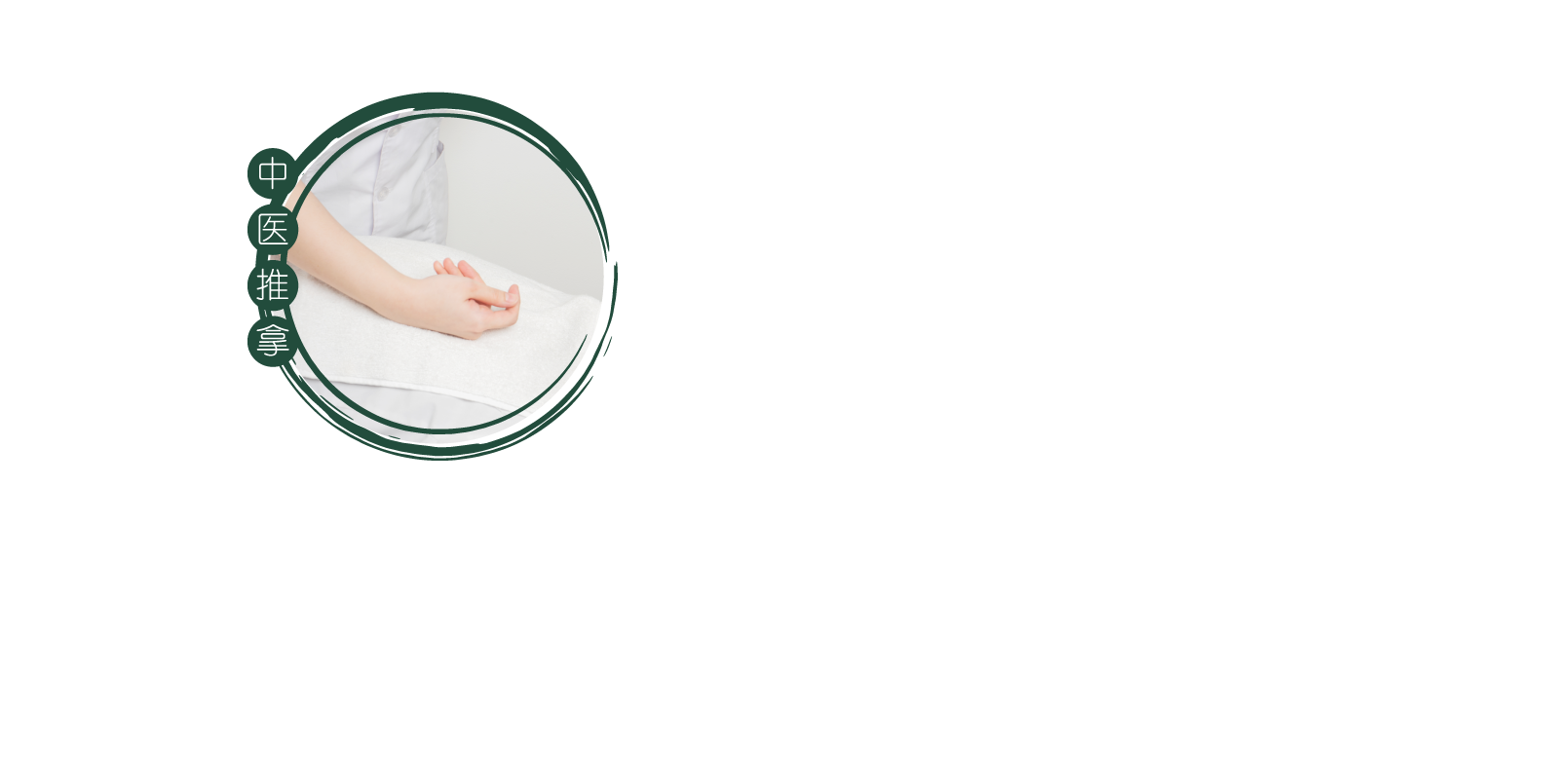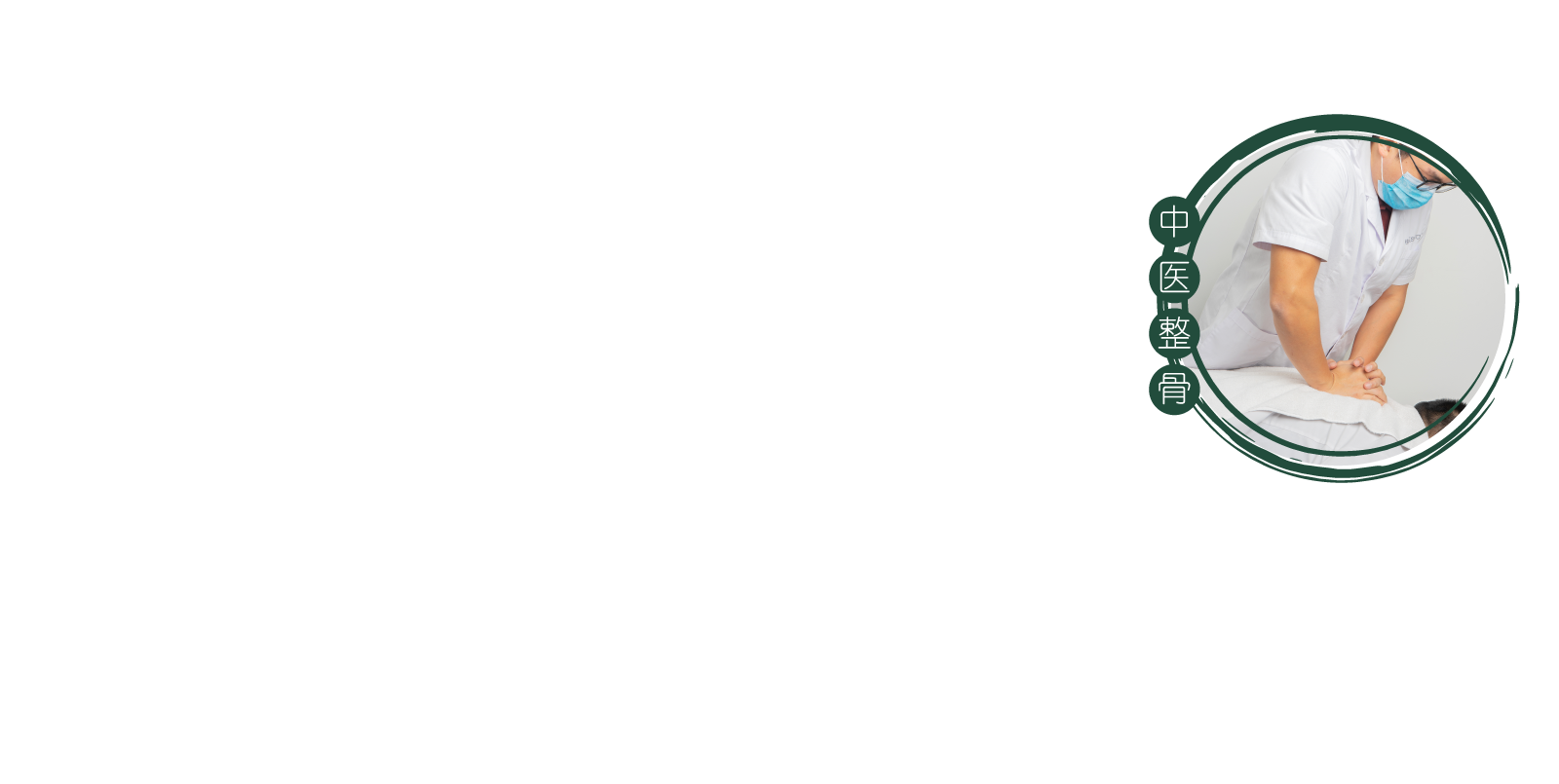 Sia Traditional Chinese Medicine provides TCM spinal manipulation, TCM orthopaedics, TCM gynaecology, acupuncture and massage. Our clinic is located in Senai, Johor, Malaysia.



read more
Physician Tan,graduated from Shanghai University of Traditional Chinese Medicine with bachelor degree in Chinese Medicine in 2019, minor in Acupuncture and Tuina. She had won the Shanghai Government Scholarship for 5 years.
Physician Lim, graduated from Nanjing University of Chinese Medicine with a Bachelor of Clinical Medicine in Chinese Medicine in 2013. During the study period, he has learnt the clinical skills with school professors who are very experience in Chinese Medicine orthopedics, Chinese Internal Medicine,Chinese Medicine andrology, Chinese Medicine gynecology and etc,and won the Outstanding Overseas Student Award every year.
Good in TuiNa Massage to relax muscles and relieve muscle pain.Such as sport massage, meridian massage,deep tissue massage.




Read more